Pool Deck Resurfacing for Sunshine Park Residents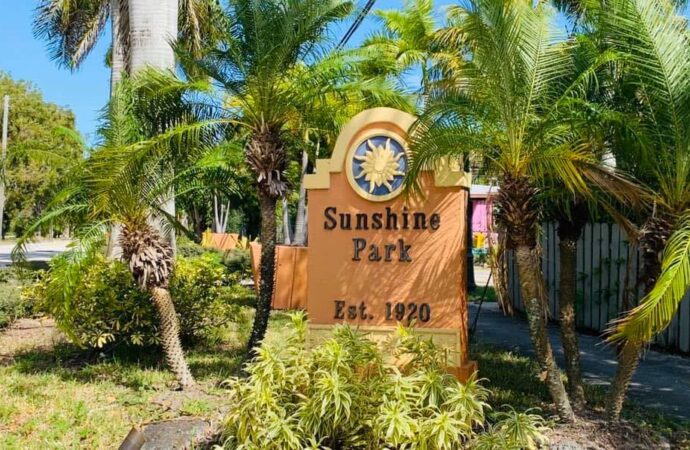 Although some maintenance and repairs can be handled independently for your pool, most services and projects require an expert in Sunshine Park. Otherwise, you will most likely have to spend more time and money both in the short and long run. Our team at SoFlo Pool Decks and Pavers of Palm Beach can offer you the best services that will be within your budget. What we do to guarantee this offers a free inspection and estimate for any of the services. We will arrive at your place and determine what needs to be done or how much the project will cost you based on your needs and request.
Once you have gotten our estimate, you can work with our contractors immediately or take your time making a decision. We don't want to pressure you or make you worry about the project's different steps. Pool deck resurfacing, pool acid wash, and many more solutions and needs may seem simple. However, they take time and the steps must be done correctly to guarantee a clean result. This is what we do for you: do things right so you are happy with the outcome.
Our contractors have been working in the industry for over ten years, and they know what it takes to finish the service you request from our list. We are proud to be one of the few companies in the city that can offer you various necessities and more aesthetical solutions.
For instance, you can reach out and have our team acid-wash your pool. However, you can rely on our pool deck resurfacing and refinishing options. For these last two, we have several options available individually depending on the type of material and surface you choose.
We can work with eurotile, brick pavers, and even travertine for pool deck resurfacing. While for pool refinishing, we have vinyl, fiberglass, and more available. We are not limited to two or three options only. We want to make sure you are able to choose from a wide variety depending on the design and needs you are trying to get and cover in the process.
What About Renovations & Repairs?
---
Resurfacing alone can be considered part of both. Nevertheless, if you wonder whether we can restore or renovate a full pool deck or area, we can. We can provide a full design and plan for your new feature. This way, you don't have to feel it is an eyesore, or you can finally get the style you've been looking for.
We will inspect the deck and structure. Then, give you an overview of what can be done around your request and preferences. Keep in mind that you can request very specific and individual services. However, for a full renovation or restoration, our team is here for everything.
We would love to have all the projects in our hands and make something stunning, functional, and easy to maintain for you. We will do it while keeping things within your budget so you don't have to spend a fortune.
Below is our list of additional services: