Pool Deck Resurfacing for Riverwalk Residents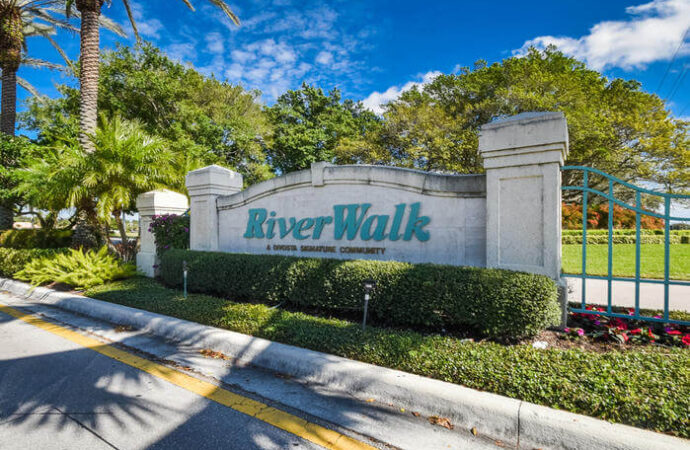 Considering the multiple services you need to perform to your pool area with time, you may want to reconsider the idea of building one. Or buying a property that already has it. Maintenance will take some time and work, making it a hassle for most people. However, it can also be solved when you have the right professionals working for it. After all, having services done right will guarantee you won't have to continuously repeat them except when they're extremely needed. We can offer our support and solutions at SoFlo Pool Decks and Pavers of Palm Beach. We have contractors who have worked in the industry for over ten years and are more than skilled.
We have been solving pool owners' problems around any design and style they want to achieve. Or around all the problems and repairs they have to deal with. What you request from us and the service we deliver will depend on your request and what you need us to do for you. We won't do more than you ask us to unless it is necessary. And we always take the time to ask beforehand and inform you of any additional steps.
Now, you can rely on our team for various services. Most of the options we have had available since we started for pool deck resurfacing. Eurotile, brick pavers, travertine installation, and more. You can choose from the specific surfaces and materials we use. If you have a special request for this, we can also accommodate it.
Other services that are more functional-oriented have been added over the past 12 years. From pool plastering to pool acid wash, we focus on keeping your pool area clean and performing properly. This is why we work with repairs, renovations, restorations, and upgrades. You can reach out and have our team work on a full project more for your pool's performance and condition.
What's the Most Requested Service in Riverwalk?
---
Pool deck renovation. We have received requests from residential and commercial owners equally. They want us to have a full design and style planned. Then, focus on how it can be achieved thanks to our contractors.
Renovation doesn't mean adding new things or entirely changing the pool deck. You can be up to small changes, or maybe you need to fix some damage. The service and project can be approached differently and according to your needs.
Other services we continuously deliver in the city include pool deck stamped concrete and pool heater installation. The first one has been increasingly popular for deck resurfacing due to its affordability and durability. It can be stunning and you can customize it in colors and texture. Meanwhile, installing a heater is more of a need when you want to be able to use your pool at any hour and time of the day. However, the water won't always allow it.
Our team can do all of this for you and more. We have repainting, refinishing, and plastering waiting for you. Call or email us for more information and even schedule a free visit.
Below is our list of additional services: