Pool Deck Resurfacing for Pineapple Park Residents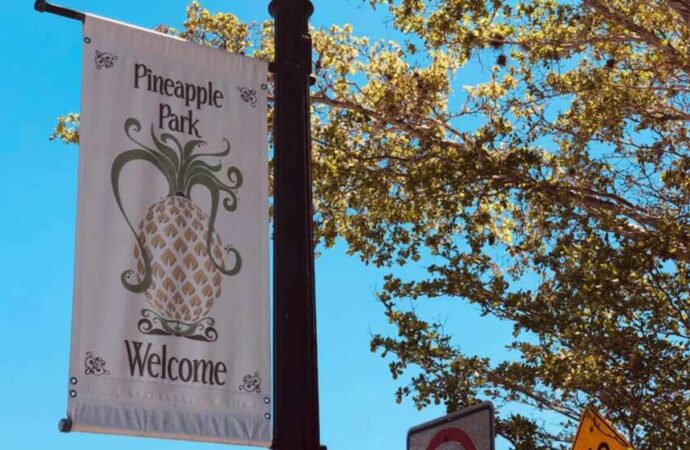 Whenever you are looking for people who can assist you in pool deck repairs and resurfacing, our SoFlo Pool Decks and Pavers of Palm Beach team will be waiting for you. We are the #1 company in Pineapple Park that has helped dozens of owners with their pool needs. This includes dealing with small cracks or maybe massive repairs for filtrations and resurfacing the deck. Some pool repairs and systems can be handled by our team as well.
We are here to cover every specific need and ensure you don't have to worry about anything. Although you may consider tackling some projects independently, we recommend the opposite. It becomes more expensive in the long run when you have to address the same repair, project, or change you made. A good example of this is pool repainting.
Most owners buy the paint, drain the pool, and do it themselves. However, barely any of them get the finish they expect and end up repainting in a few months. Painting your pool isn't the most durable option, but not to the extent of only a few months.
For repairs and some renovations, the same tends to happen. You go back to them due to the poor products and materials used. Sometimes, it is about the technique or equipment you don't have.
Our role in all this is to focus on your satisfaction and happiness. This includes making it possible to have fewer repairs and worry less about these expenses. Our goal is to ensure the repairs you perform are every several years, and any resealing or repainting is required after 2+ years.
Of course, other services and solutions are always available and depend on your projects and ideas. You can rely on us if you have any resurfacing in mind or renovation for aesthetical purposes. Maybe you just want to change designs and styles.
How Does Our Company Guarantee the Best Results?
---
With our experience, skills, equipment, and materials.
Our contractors are always focused on what you want and need. We have to get a balance and mix between both as we care about what you desire for your pool area. However, sometimes what you want is not what you need. Thus, we must find a balance between what needs to be done and how we can please and make you happy.
We follow a specific process and system for almost every service. It will allow us to know more about you and your situation and ensure you're happy with what we are offering:
You take the first step in contacting us.

Let us know your questions and doubts and if you have any service in mind.

Depending on what you want and the service required, let our team know your vision or needs.

We will schedule a visit so we can see the pool area and provide a plan, plus an estimate.

You choose to work with us right away or not. If you hire us in the end, we will give you an action plan with all the steps for the project.

We will include you in the renovation, repair, or any service we're performing.

Take care of your needs and ideas and deliver a stunning result.
Contact us today for more information and have our team working on your pool immediately!
Below is our list of additional services: