Pool Deck Resurfacing for Prospect Park Residents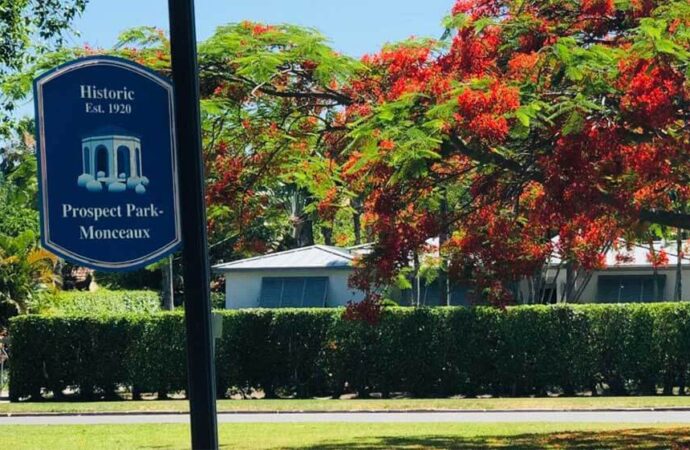 Living in Prospect Park is a joy for the eyes and experiences. You can find multiple places with stunning outdoors; among them, a pool will usually show, offering you enjoyment and good times. If you are the homeowner of the pool, you already know this. While businesses like hotels have one or even two, you can find other spaces with them. The problem with pools and the entire area is how much work they involve. Repairs, maintenance, washing, draining, and more. It can take a toll on your body and time.
Our contractors at SoFlo Pool Decks and Pavers of Palm Beach can support you through resurfacing, repairing, acid washing, and more. We strive to ensure you don't have to deal with anything alone. Also, DIY projects and ideas become more expensive in the long run. For instance, you may repair some cracks with a few materials and tools. However, how long will this repair last?
Resurfacing a pool deck should also be done with the right equipment, experience, and products. Otherwise, it ends up being a waste of time and resources. You pay more and can even make the pool deck's condition worse than it was.
We understand how people are reluctant to hire companies. To ensure you can rely on us, we show you past services and projects we have delivered and completed. They will be tightly or completely related to the ones you are requesting and what you expect to get.
We care about you and how comfortable you feel. Once you know you want to work with us, you will be assisted by our contractors. Of course, if you scheduled a visit or need us to provide an estimate, this comes before anything else. And this goes for any type of service you decide to request from our team.
Can We Do More Than Pool Deck Resurfacing?
---
Absolutely. As we mentioned before, we can handle repairs and deal with the usual DIY projects you want to take on by yourself. We have been adding more services with time and when we mention we can help you, we mean it.
Pool deck resurfacing is our main focus considering all the options we have available:
Eurotile.

Spray deck.

Brick pavers.

Travertine.

And more.
However, you can count on us for pool renovations, refinishing, pool acid washing, and the list goes on. With over 13 services waiting for you, we are prepared to take on your request.
You can ask for solutions using our contact form or call our staff. We will schedule a visit as soon as you want to set the date. You can choose from pool deck renovation to remodeling, different upgrades for your equipment, and more.
Contact us and ask all questions right away. You can also have our team visit multiple times if needed and you don't have to hire us immediately. You can think about it and get back to us later.
Below is our list of additional services: