Pool Deck Resurfacing for Lands of the President Residents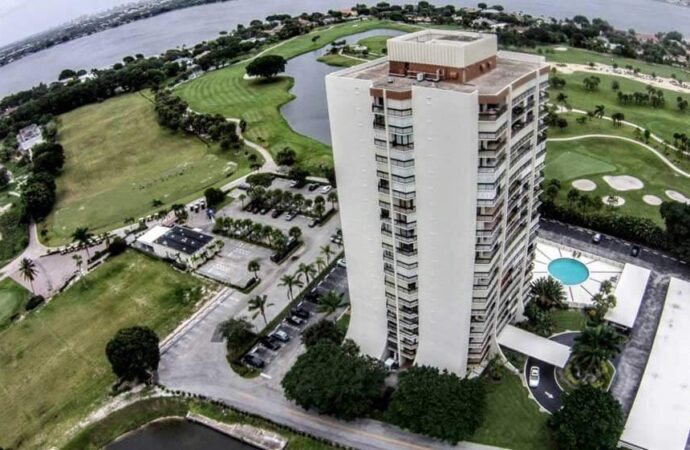 Are you trying to remodel your pool, yet the process is too long and laborious? At SoFlo Pool Decks and Pavers of Palm Beach, we can help you with every step of the pool remodeling of your dreams. We will work with you to come up with a design that has everything you're looking for in your pool in Lands of the President:
The specific surface and finish for your pool.

The design and type you want: a modern, luxury, lap pool, or any other option available.

Colors and textures.

Any features you want to add or improve in your current pool.

Upgrades and additions such as pool bubblers or maybe building a sun bench.

Working on repairs and ensuring damage won't be a problem for your brand-new pool once we finish.
We love working on remodeling the most because it brings our creative souls to the surface. We get to know what you want and need and make it possible with how much experience we have. You can sit down with our team and discuss every step and part of the project. This way, you won't have to worry about having designers take control and forget what you want.
We are here to comply with your request and the remodeling. We start there and build the entire pool if you have any inspirations, examples, or specific features and preferences. Once done, we will show you the design and plans. You get a free estimate and we work around your budget if you let us know beforehand.
Is Pool Remodeling All You Can Find?
---
Not at all. We are quite popular for our remodeling service in Lands of the President. We have mostly handled multiple businesses and residential properties with brand-new pools. However, we do more than just work with designs.
We can be there for needs around post services, maintenance, and repairs. Our contractors focus on how you can have your space repainted, refinished, repaired, or even resealed. We aim to assess your pool first and notice what it needs. Then, let you know, so you decide what you want us to do.
Other options like installing features and upgrades like sun benches or pool bubblers are possible. We work to ensure your pool looks stunning while bringing a functional benefit.
For instance, pool bubblers help with water circulation and how clean it keeps the pool. You won't have to constantly worry about grime and mold or how sediment builds up. Meanwhile, sun benches are comfortable, valuable to the pool, and add a different style and aesthetics.
Restoration, stamped concrete, and all types of resurfacing options are waiting for you. Feel free to call us or use our contact form to schedule a visit. We would love to provide all support and assistance so you can be satisfied and happy with the results. Let us know how we can help and we will do the rest.
Below is our list of additional services: