Pool Deck Resurfacing for City Place Residents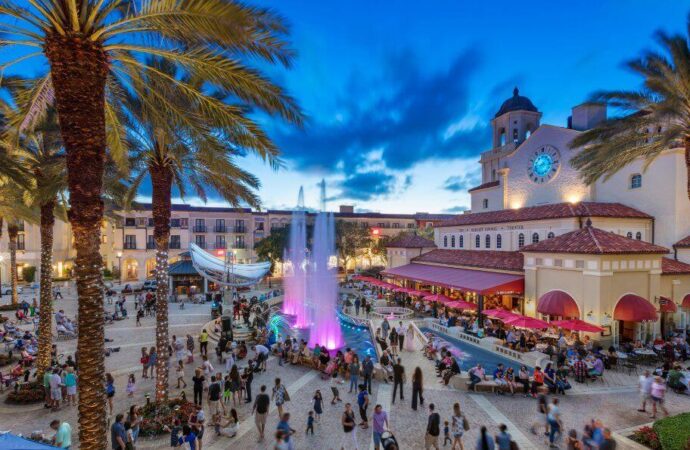 City Place is one of those places where you can enjoy the day without much worry about rain. The weather is mostly nice and you can find good pools in several commercial areas. Or maybe just go to the beach for some enjoyment. If you are a pool owner and know how to enjoy your feature, you must also be struggling with all the services. Cleaning, acid washing, resurfacing, and regular maintenance. A lot happens when you own this water feature and must keep it running.
At SoFlo Pool Decks and Pavers of Palm Beach, we ensure you have the best pool and can save money. This way, you don't have to go over the same required maintenance but way sooner than you should. The same can apply to any other service. After all, quality and how something is done will always determine how often you need to do it or if you ever have to do it again.
We don't want you to acid wash every year or work with cleaning and repainting every month. It makes no sense to have such services done but need to repeat them in such a short period.
When you contact us, you have qualified contractors with over six years of experience. They work with top-quality materials and products, and we make sure they are well-trained. You will notice our team is always working hard to improve and we keep them updated with any new techniques and methods.
A group of specialists covers each service we offer in our company. You won't have anyone doing everything but a professional in their specific service. This helps you guarantee and maintain quality.
Our team is always open to your request and projects. If you need help with repairs, renovations, or any other service. Feel free to let us know!
Can We Do Pool Heater Installation?
---
Without problems.
We offer more than your regular installations and services. Yes, you can find resurfacing, repainting, resealing, and the essentials with us. But solutions like installing a heater, pool bubblers, and even equipment upgrades are often overlooked… but not by us.
Our company is focused on always having the solution and delivering more services as the years pass. With over 20 years in the industry, we're confident of what we can offer and achieve. This is without sacrificing quality at any moment and your budget is always in our minds for any service and request.
For heater installation, we have multiple options. You can install solar heaters, your electrical and usual ones, or choose a more suitable option. We will introduce you to all of them or just go for the one you ask for.
Feel free to rely on us for this pool heater installation and other services such as pool bubblers, remodeling your pool deck, or even repairing massive cracks and damage.
Call or email us today to schedule a visit and have a free estimate provided by our team.
Below is our list of additional services: