Pool Deck Resurfacing for Northwood Residents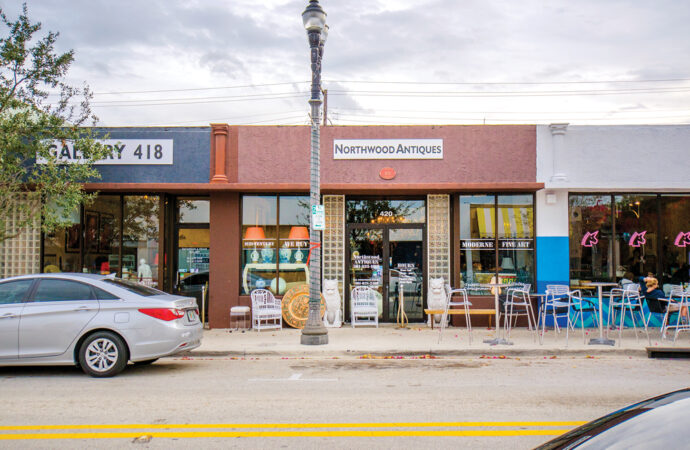 Pool acid wash or providing services for the maintenance and cleaning of your pool is our top priority at SoFlo Pool Decks and Pavers of Palm Beach. We worry about how much you can get from every service and how you get to enjoy your feature. Thus, if you are in Northwood, rest assured we can give you all the support and assistance you need. We will work hard to perform the service more than right and save you time and resources.
It isn't recommended to go for DIY projects because they rarely work or are worth it. You spend more time and money and require the service a few weeks later. Most maintenance and services like acid washing shouldn't be performed as often. They are, in many cases, for specific situations and needs.
For example, we recommend performing a pool acid wash every few months, and this depends on your pool's condition. Does it have a lot of grime and build-up? Or are you trying to remove something specific from the surface and finish it? Considering the chemicals and acids will remove part of your layer, you need to be careful not to damage the finish. Otherwise, you end up needing refinishing and some repairs or renovations.
There is a fine line between how things should be done and how you can handle them. Since our contractors have over ten years of experience, you can rest assured your pool area will be in the best hands. Not only for pool acid wash but for any post service and repairs.
However, most services aren't the only thing we offer. You can have our professionals work on remodeling or additions and upgrades. For instance, pool sun bench installation is quite a popular service. When done and installed right, they can add enjoyment and a good experience in the pool.
Other options include working on a full renovation so you can get the most out of your pool deck. This project often involves fully resurfacing the space and bringing new finishes, features, items, and more. Everything will depend on the design and what you are looking for.
How to Access Our Services
---
All it takes is a call or email. We are not difficult to reach and even when you are not in Palm Beach, Northwood has been part of our main locations for years. You can also reach out if you are nearby and need our contractors to work on your pool.
This way, you won't have to deal with any problem on your own, and rest assured that your pool will be in good hands for any service.
You can learn more about our services while browsing our website for all the details. However, if you feel more comfortable using our contact form to get all the details you need, feel free to do so. Ask questions, clear your doubts, and allow our team to schedule a visit.
During this visit, we will inspect your pool and see what it needs, listen to your request, and assemble everything her. In the end, we will provide an estimate for your project.
Below is our list of additional services: