Pool Deck Resurfacing for Old Northwood Residents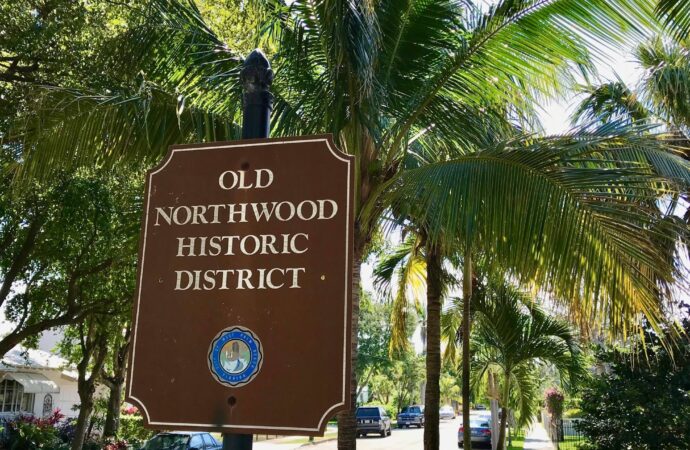 When looking for qualified pool contractors, SoFlo Pool Decks and Pavers of Palm Beach can give you all the support you need. We have been working in the industry for over a decade and helping Old Northwood residents simultaneously. We want to ensure you have everything needed in any pool project. This can be pool remodeling, deck resurfacing, or pool acid washing. With over 13 different services, you get the best and a reliable team for all your needs.
We want to focus on the projects you want to tackle and your pool's condition. You will realize our services are mostly focused on existing pools, not on building new ones. This doesn't mean we cannot help in the process, but our specialty lies most in other areas. For instance, most business owners in Old Northwood contact us to have their pools acid-washed. This is to remove all the sediment and grime that builds up with time.
Another service is pool resealing. This needs to be done every 3 to 5 years in order to guarantee the pool's durability and performance. We apply a new layer and ensure the sealing finishes the surface like it is brand-new. The list of services requested keeps going from this resealing option, but keep in mind that we're not limited to commercial owners.
Our team is here to support you regardless of the type and size of pool you have. We have trained and equipped our professionals properly, so they can take on any challenge. All you have to do is let us know where and how to get started with you.
To do so, you will have to take the first step of contacting our team. You can call or email us, or feel free to use our contact form. We would love to know more about you and what plans you have for your pool. We can plan the specific design and project around your preferences and needs.
Can We Deliver Remodeling & Renovations?
---
Absolutely. We love working with projects that involve change. Thus, you can expect all the help you need for pool deck renovations or pool remodeling in our company. Our specialists will work on the design you're looking for and draw a map with every step so you know how long this will take.
We know remodeling and renovations can be a hassle and quite overwhelming. This is why we do our best to simplify it and ensure you can even find it enjoyable. As our team will take care of everything, you just need to choose, make the decisions, and we will finish the work in no time.
We would love to work in your pool area and fix any damage and bring a new design that is more to your taste. Contact us today for more information about pool deck renovation and the 10+ other services waiting for you in our company.
Fill out the contact form if you wish to get in touch immediately, and leave multiple questions for our experts.
Below is our list of additional services: